Aschendorff NEXT is the investment holding company of the Aschendorff Group for investments in companies with digital business models.
On the one hand, we invest in the establishment and development of strategic participations related to the traditional core markets of the Aschendorff group. In doing so, we focus in particular on services and solutions that support small and medium-sized enterprises in taking advantage of the opportunities offered by digital transformation.
In a second area of business, we invest in young companies with digital business models, also independently of our core markets, that have the power to fundamentally change value chains and markets and thus offer great growth prospects.
We see ourselves not only as a provider of capital. Together with our co-investors and experts from the media, technology and start-up world, we form a powerful network that supports and accompanies our portfolio companies on their way to a successful future.
Contact persons
Tabea
Gumrich

Venture -/Business Development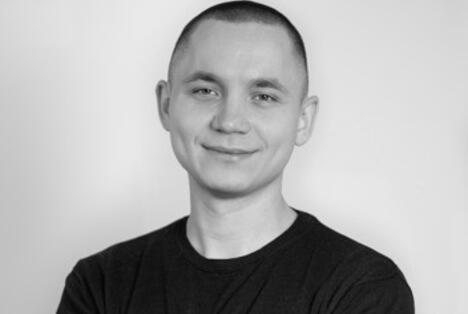 Fabian Rene
Westerhoff

Venture -/Business Development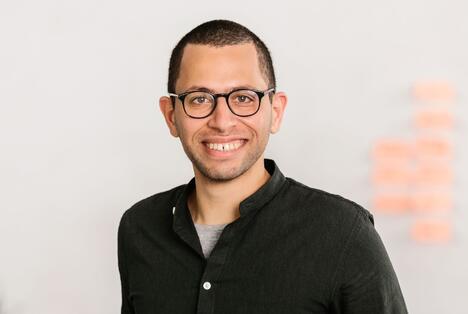 Mohamed
Saleh-Attia

Venture -/Business Development